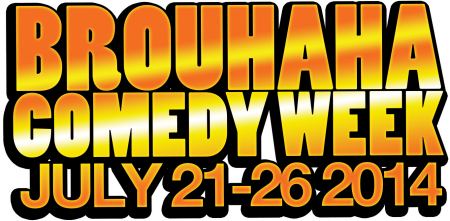 at the TOBACCO FACTORY THEATRE, BRISTOL
Saturday 26 July 8pm £10.50
TOM ALLEN & CELIA PAQUOLADOUBLE BILL
Please note: Celia Pacquola replaces the previously advertised Jarred Christmas
Book online here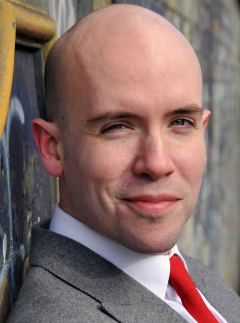 TOM ALLEN
LIFE/STYLE
(Edinburgh Fringe Preview)
"A great storyteller whose ability to provide riotous entertainment deserves to net him a wider audience." The Guardian

Welcome to the world of Tom Allen - where occasional chairs, revolving doors and raised eyebrows are the sparks that take him on a whirlwind of imagination to the depths of insecurity and the beauty of the world he inhabits. Painting with a fine brush that describes in fine detail the absurd and the petty, the intricacies of snobbery and petty jealousy, it is escapism into the world around us. Allen invites you to dance in his mind.
No one has Tom Allen's skewed view of the world, his unique storytelling ability or his ability to be both young and old, insider and outsider, confident and fearful.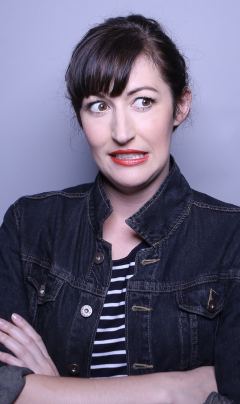 CELIA PACQUOLA
LET ME KNOW HOW IT ALL WORKS OUT
(Edinburgh Fringe Preview)
2014 Melbourne Comedy Festival Nominee for Best Show
Celia has always been obsessed with the future, but planned for none of it. Multi award-winning comic Celia Pacquola (Never Mind the Buzzcocks, Russell Howard's Good News) with her most revealing stand-up show to date. Why not go for it, she could get hit by a bus tomorrow.
"Endlessly charming, furiously honest and beautifully written stand-up" TheIndependent
"Uplifting, delightfully funny" The Scotsman

Click here to book online

To keep up to date on developments at The Comedy Box you would be well advised to join our Mailing List.