TICKETS FOR THIS SHOW ARE SOLD EXCLUSIVELY BY THE REDGRAVE THEATRE. CLICK HERE TO BOOK.
RADIO ACTIVE
THE CLASSIC RADIO COMEDY - REACTIVATED (UK Tour)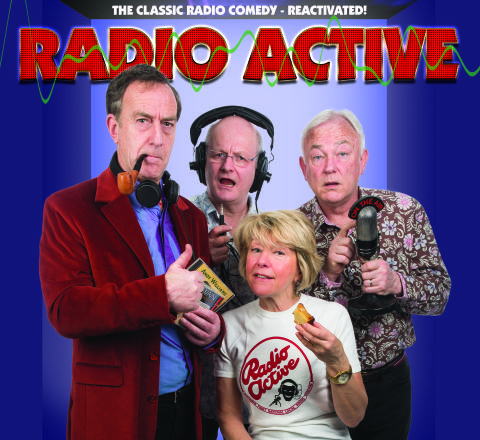 Angus Deayton, Helen Atkinson Wood, Michael Fenton Stevens and Philip Pope reunite to take classic scripts from the award winning BBC Radio 4 show following a sell-out and critically acclaimed run at Edinburgh Festival Fringe and performances at the Glastonbury, Underbelly and Southbank Festivals.